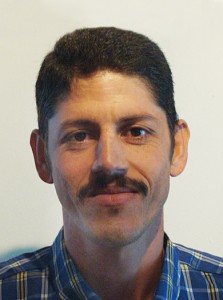 Dear visitors!
My core business is offering individual, cultural and touristic services. My team and I will gladly support you with your planning. Just use our free information service for your preparations, recreational activities, planning of excursions and tours in the Baracoa region and Humboldt National Park.
Maybe you would like to experience an extraordinary event (birthday, wedding etc.) with your family or friends at a remakable location like Hotel Castillo or in free nature? Together with you we will do the planning and then take care of the organization and a perfect success.
Furthermore, we also provide a musical program (live musicians!) for a special performance as a part of your event in Baracoa or the surrounding area.
We will take your individual wishes into account.
No matter if it is the choice and booking of your hotel or the Casas Particulares, tours, or car rental: we will be there for you!
We are looking forward to your e-mail which we will answer in detail – we are your contact, also on location.
Your
Norge Quintero Matos
Email: norge@2c4u.at
Handy/cell:(+53) 5290 7569
Privat: (+53) (21) 64 36 55