The legend of Yumuri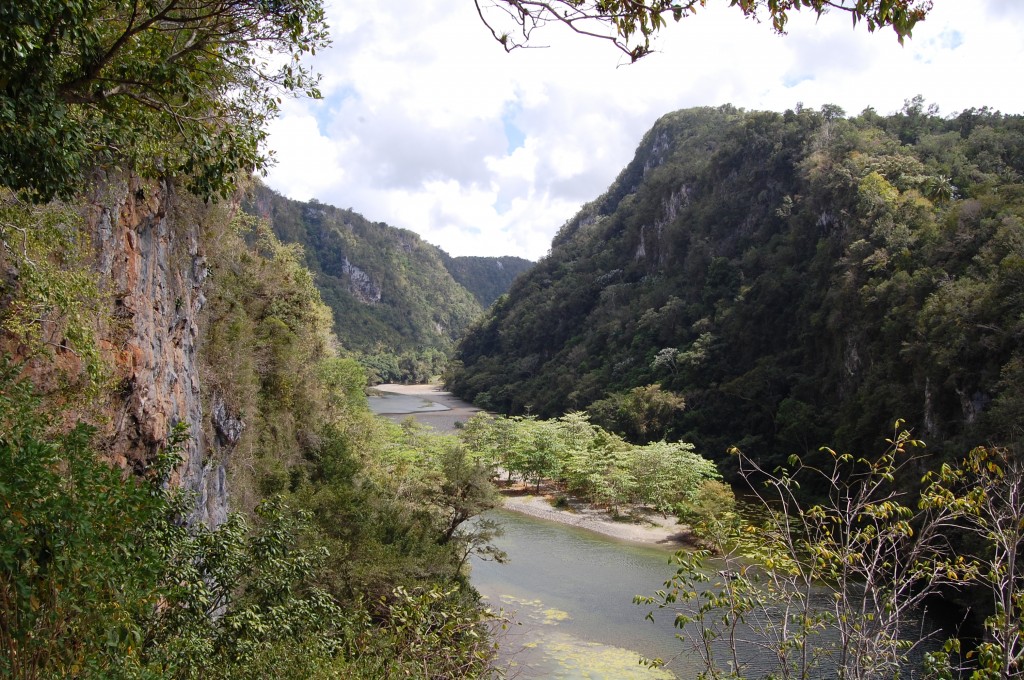 The legend of the headland at the water mouth of the river Yumuri, which meets the Atlantic there, tells that Indian families rather chose suicide than to be enslaved by the Spanish Conquistadores. It is said that they climbed the mountain and, before they jumped, they cursed their pursuers by shouting "yumuri". So they could not be humiliated – and they died with dignity."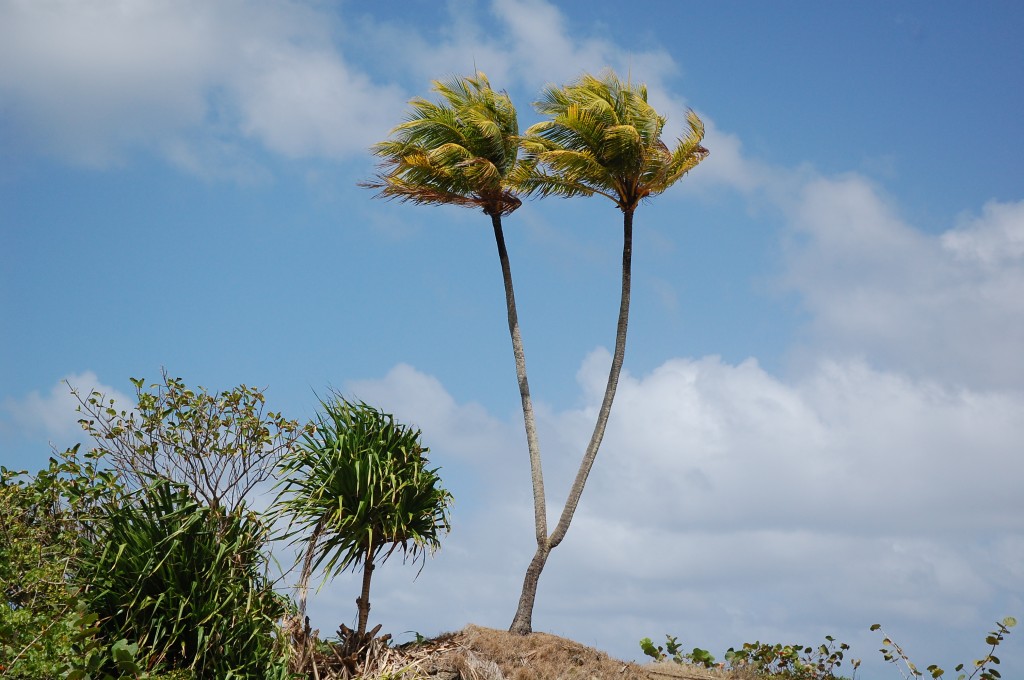 We will start this interesting excursion at the north coast in Baracoa.
While getting there, we will experience a scenically varied roller coaster ride, and your eyes won't tire of marvelling at the interplay of the million shades of green.
We will visit farming and fishing villages on the way.
In the fishing village of Boca de Yumuri we will board a boat to go upstream through the 180 m deep canyon. The silence there is only interrupted by the dipping of the oar blades or the cry of the many tropical bird species, among them hummingbirds, tocororos, and Cuban todies.
The clear, pleasantly tempered water invites you to bathe.
Important:
Distance from town: 30 km good road
Difficulty: Easy
Duration of tour: 6 hours
Walking distance: 2 km