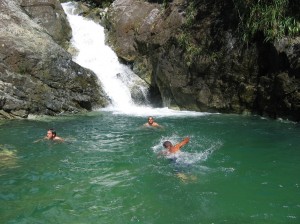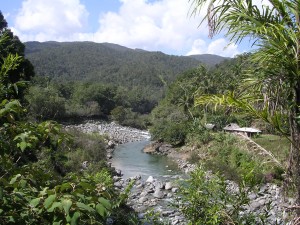 A perfect opportunity to discover a charming place that reflects the magic of nature and the beauty of the landscape.
Until you reach the water cascade, a varied hike through sutropical forests, lush grasslands, and several river crossings await you. The destination is worth it!
We will visit a peasant family and learn the rural tradition of coffeemaking. Fancy one? Just savour the superbly-made coffee!
There is a chance of seeing a hutia, the Cuban tree rat.
Important:
Distance from town: 12 km (partly on the slope road)
Difficulty: Easy
Duration of trip: 4-5 hours
Distance traveled: 4.5 km