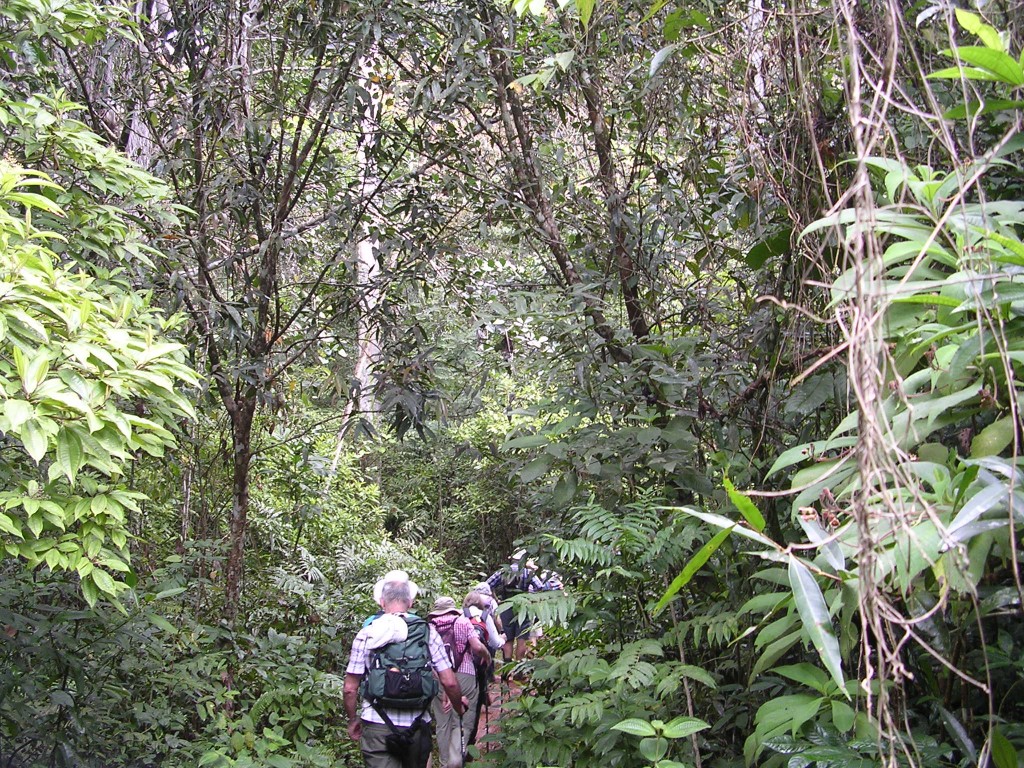 During our hike we will encounter a lush flora, including pomarrosa, yagrumo, the Cuban royal palm, piñon florido, jobo, majagua, and different fruit trees, like mango, orange, mandarin orange and many more, all in their natural habitat.
Also, the beauty of the fauna is fascinating. Here we can watch the woodpecker, the tocororo, the throstle, the hummingbird, the anolis lizard, and the salta.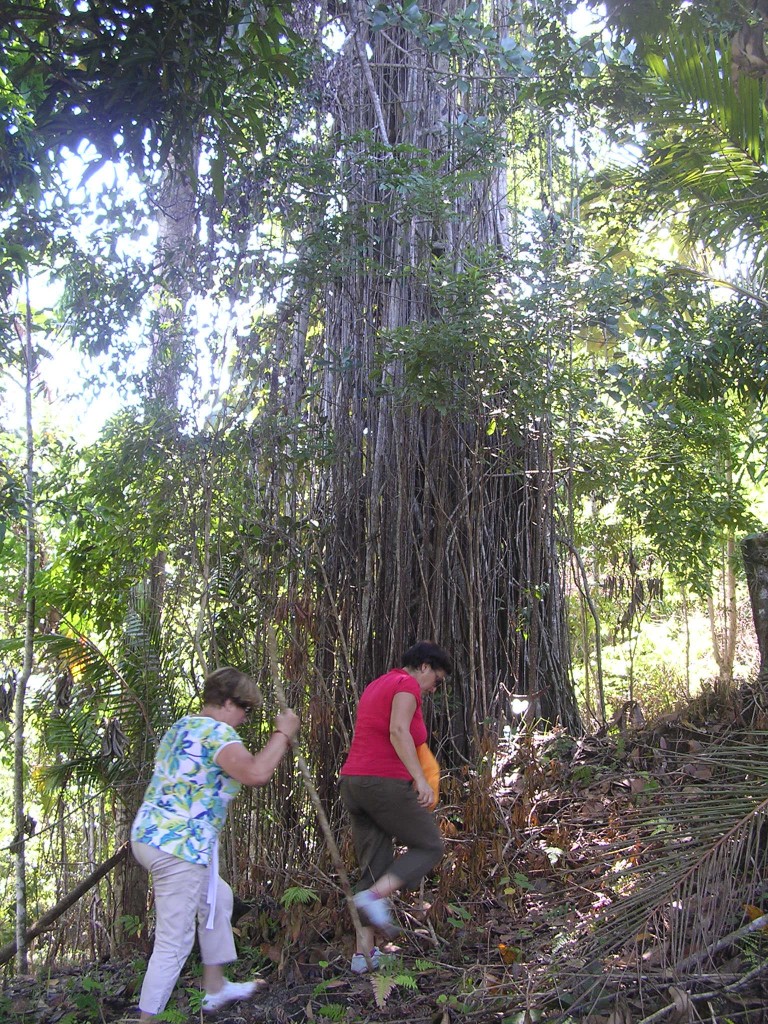 A wonderful landscape between the two rivers Duaba and Toa.
We will visit a farmhouse, try the exquisite fruit, and have our picnic on a magnificent natural outdoor stage.
On our way back we will have a break among coconut, coffee, and banana plantations on the banks of the river Duaba.
Important:
Distance from city: 20 km of slope road
Difficulty: Medium
Duration of tour: 6 hours
Distance traveled: about 7 km